Fibroid ease tea blend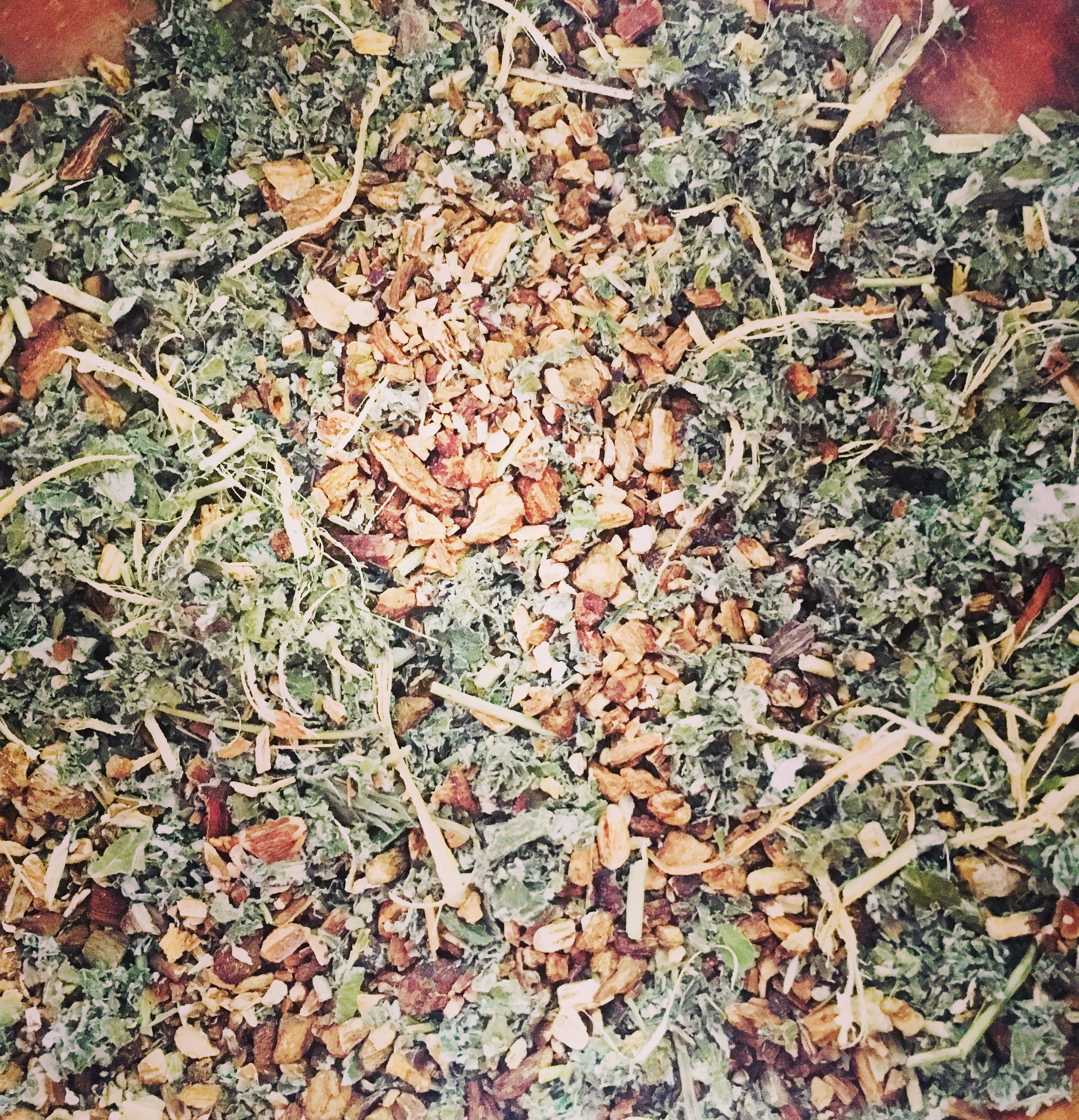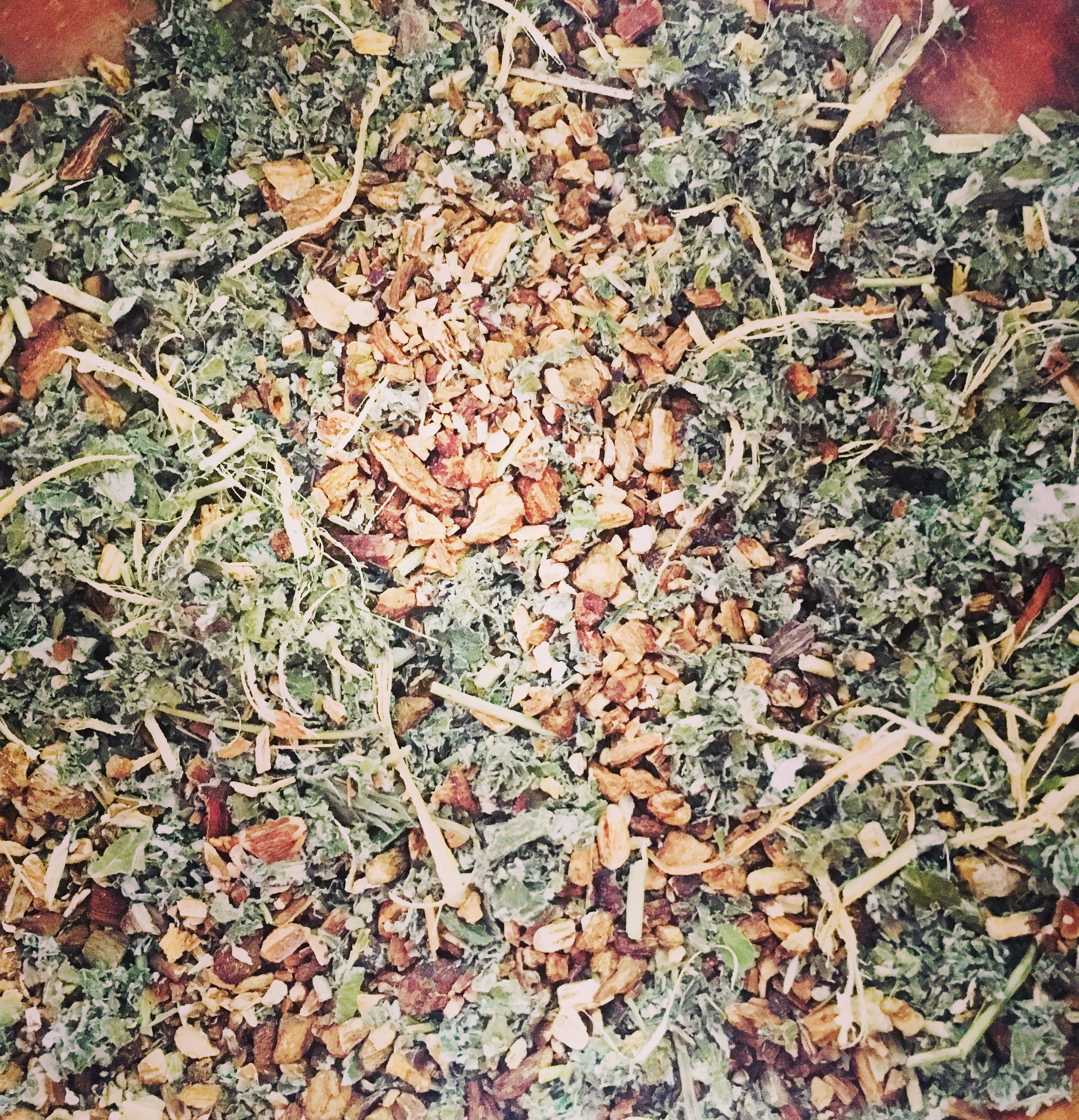 Fibroid ease tea blend
This custom tea blend is created to assist in the shrinkage of fibroids. It includes:
Raspberry leaf: A wonderful womb tonic that gently nourishes the uterus and is chock full of vitamins!
Burdock root: Known for detoxifying the liver and blood. It works well to stall the growth of tumors.
Dandelion root: Another great blood detoxifier.
Licorice: Balances out the adrenal gland and brings down excess estrogen.
**Note**
We are currently having issues with our credit and debit card processing system. At this time, PayPal is available for checkout. For other payment options such cash app or Venmo, please acquire within!
Thank you!