Herbal smoking blend *pre rolled*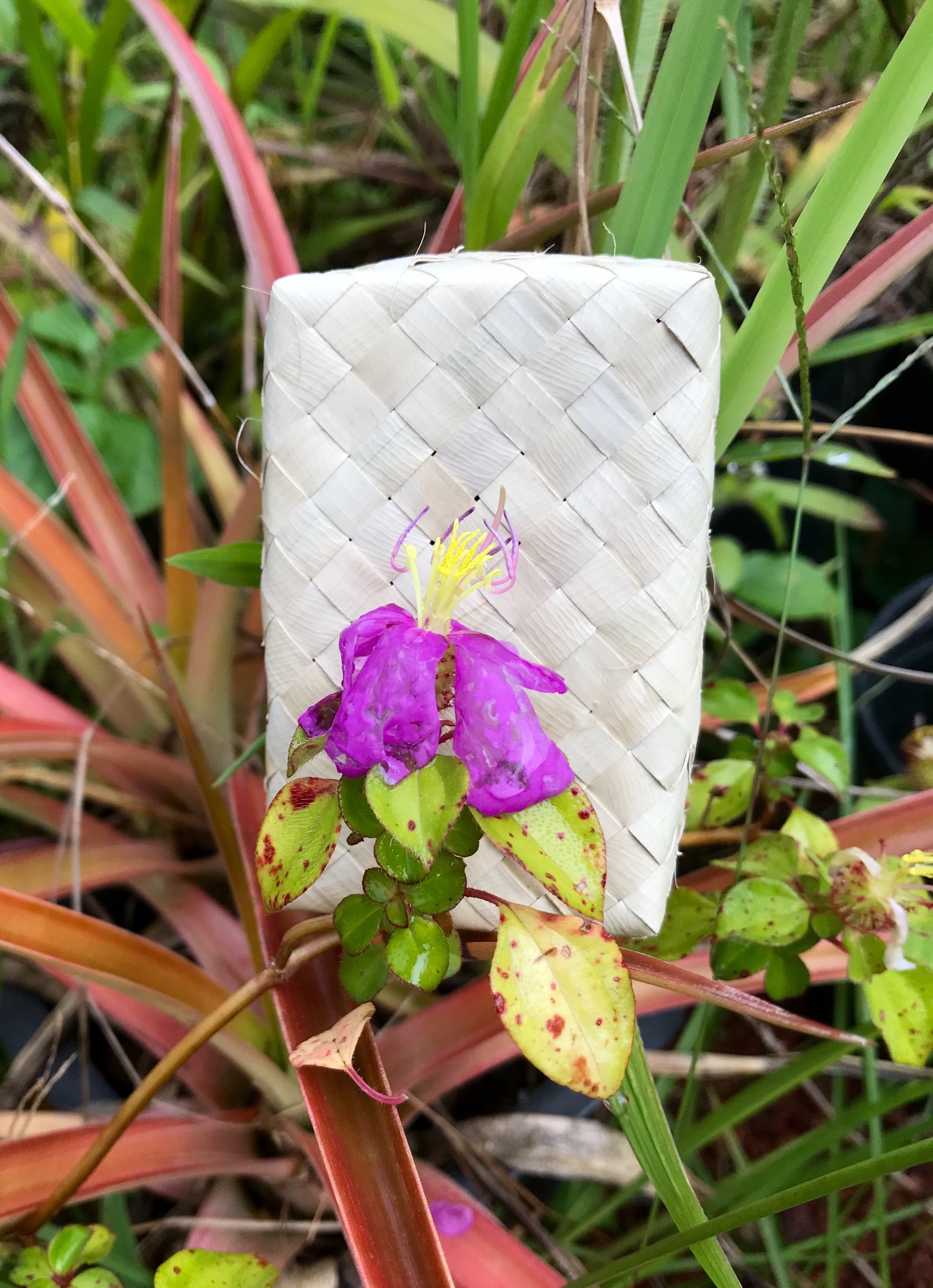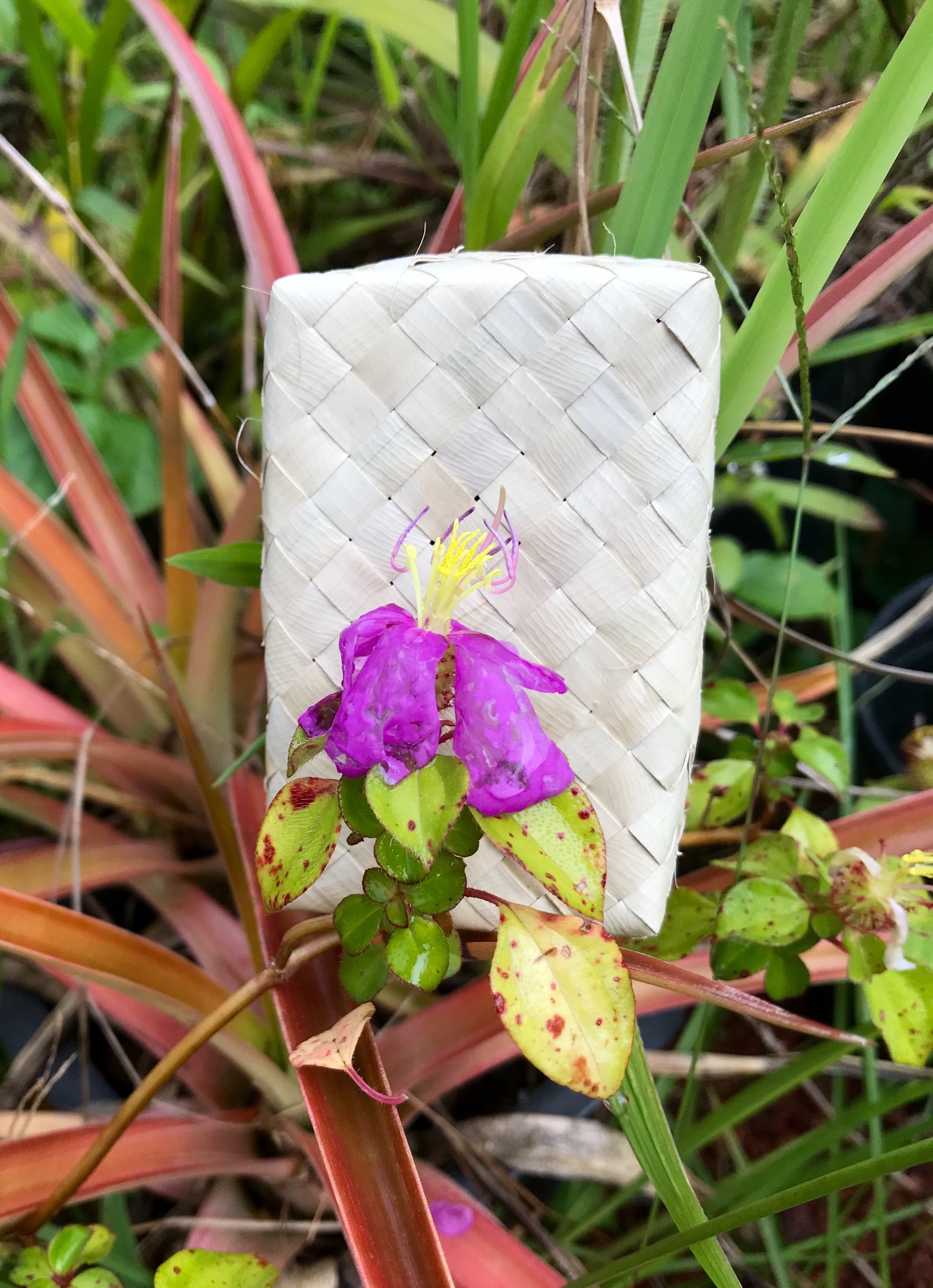 Herbal smoking blend *pre rolled*
The same smoking blend you have come to love, in a more convenient package!
These pre rolled herbal blends come with 22 blessings lovingly packed in a palm gift basket which can be used for storing whatever your heart desires after completion. Or send it back for a refill and receive a 5% discount!
*This smoking blend is crafted with herbs to encourage relaxation and vivid dreaming. Gentle passionflower and lovely rose petals help to calm the nervous system. Mullein is known to promote lung health while mugwort is notorious for bringing on vivid dreams. Spearmint is added for taste and aroma.*
**Note**
We are currently having issues with our credit and debit card processing system. At this time, PayPal is available for checkout. For other payment options such cash app or Venmo, please acquire within!
Thank you!